By: Pasquale Gatti
|
April 6, 2018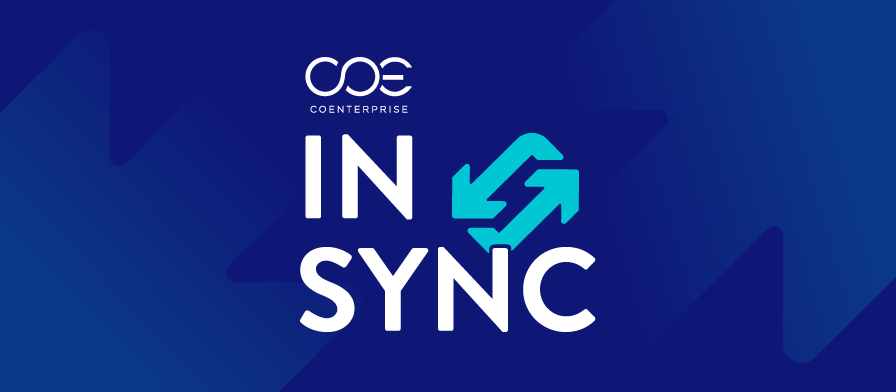 Chris Cronk, COE's Head of Analytics, joins Joe for the fifth entry of the InSync Podcast. In this episode, Chris discusses some business analytics basics, the origins of Tableau Software, and how COE's analytics practice is changing the game when it comes to helping customers gain valuable insight into their data.
Whether you're an analytics newbie or a seasoned veteran, there's some great stuff in this episode that you don't wanna miss, including:
What makes COE's analytics practice different from others
How Tableau helps identify opportunity/risk areas within your business
COE's expertise, services offerered, and analytics case studies
How Tableau helps users have conversations about their data
and much more!