By: Pasquale Gatti
|
March 15, 2018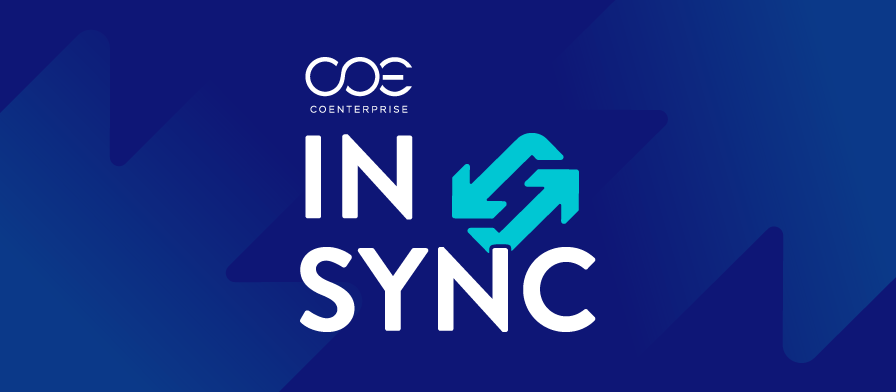 They're back for round 3 of the official CoEnterprise podcast! In this episode of InSync, Mike and Joe discuss the origins of CoEnterprise, building a sales and software team, experiencing organic growth, and navigating the challenges of being a technology startup.
"Failures are really the key to success."

- Michael Rabinowitz, InSync Podcast, Episode 3
The guys also discuss the latest developments with Syncrofy and the goals for 2018 from both a software and company-wide perspective.
ALSO: Don't forget to check out the special bonus episode as Joe and Teig preview IBM Think 2018!