By: Pasquale Gatti
|
March 1, 2018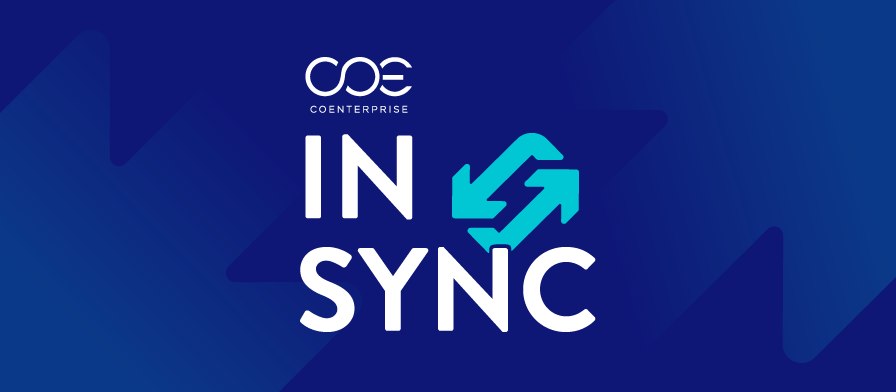 Michael and Joe are back for the second installment of InSync, the official CoEnterprise podcast! In this episode the guys discuss all things EDI including its history and early beginnings, how it impacts our everyday lives, and the different EDI standards. They'll also shed light on some of the common issues facing companies who rely on EDI and how Syncrofy is helping companies solve those problems by making it strategic and collaborative.
This is a must-listen if you'd like to learn some things about EDI that you may not know, and discover some of the unique challenges it presents to organizations today.
"Yes EDI is a very technical process, but without the people, it's worthless."

- Joe Mandato, InSync Podcast - Episode 2
In case you missed our first episode, you can listen to it here. Check out Mike and Joe as they introduce themselves, lay out the goals of the podcast, and provide a little background on the interesting story of CoEnterprise.