By: Teig Lynster
|
November 1, 2017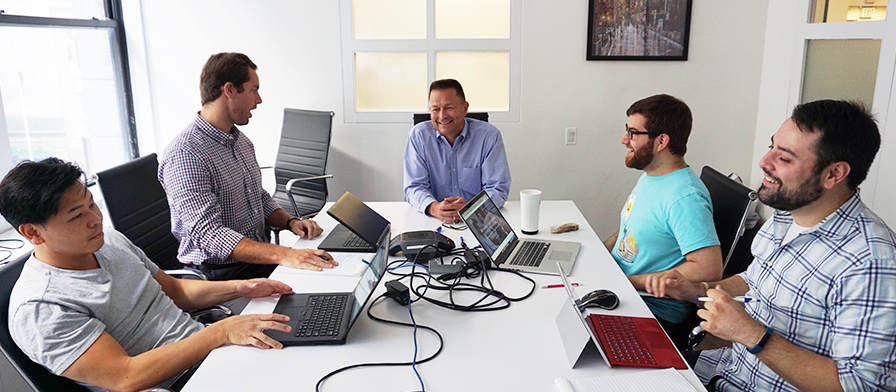 At CoEnterprise, we pride ourselves on fostering a very collaborative atmosphere. With a team as talented and diverse as ours, it's a no brainer that we're constantly trying to find new ways to leverage the different skillsets that are present on our staff. This past summer, we launched a new initiative aimed at finding new ways to improve and evolve Syncrofy, our EDI visibility solution.
This "Tiger Team" was made up of people from throughout our organization, from our analytics and integration teams to the developers and even members of the support and marketing units.
What began with a broad mandate to improve Syncrofy became a company-wide examination of what Syncrofy can do for companies and where it's going in the future, with tangible improvements for the solution coming almost immediately.
Here's a look behind the scenes at how CoE's Tiger Team brought their ideas to reality: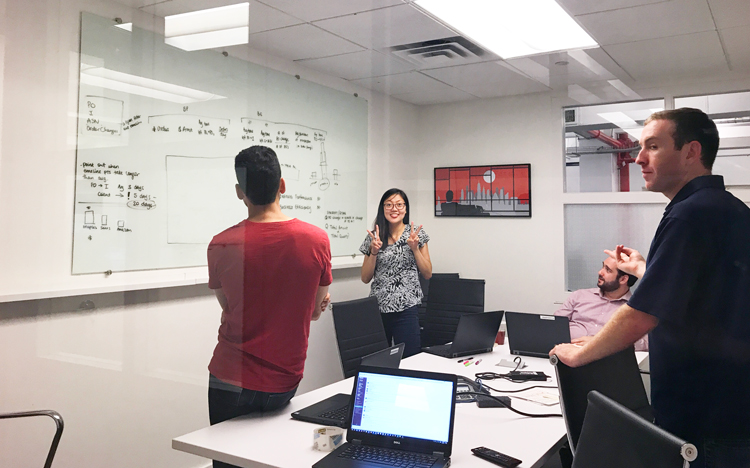 The Tiger Team's mission was to build functionality for our customers that will make their lives easier. Here, members of our analytics team breakdown some important new dashboards for Syncrofy, visualizing their data faster and allowing for speedier takeaways.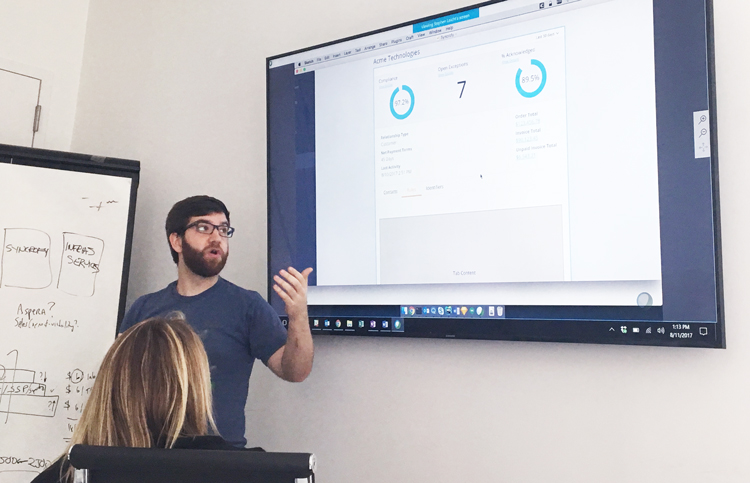 After the framework was laid down, our development team took a look at the proposals and started to turn the ideas into actual working parts of the product. Here, Stephen walks our management team through what the new functionality will look like to our customers. All in all, the Tiger Team went through dozens of iterations before presenting it for production.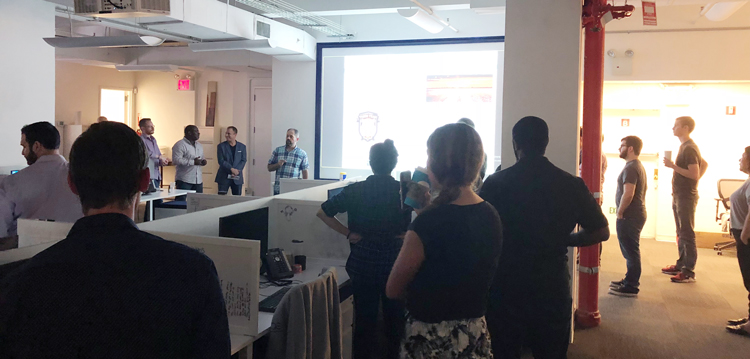 Time to roll it out! Joe, our Director of Engineering, shows the entire office how the new dashboards work and the immediate impact it will have for our customers.
Due to the overwhelming success of this project, there are more scheduled in the near future that will coincide with new releases for Syncrofy. Stay tuned!