By: Pasquale Gatti
|
June 2, 2016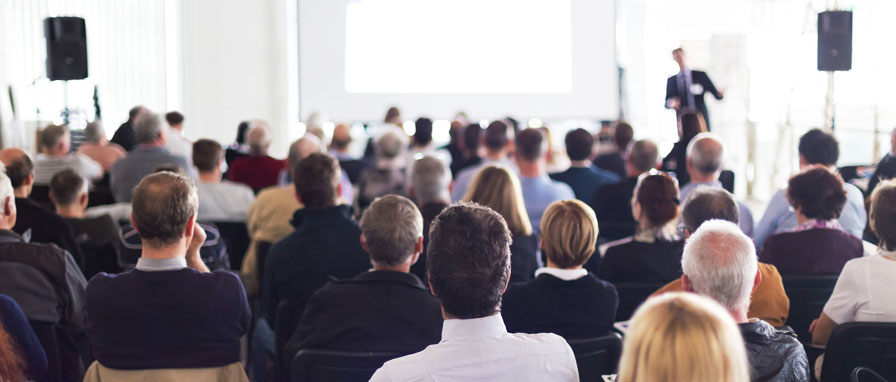 Last month, members of our Syncrofy QA team attended the 1st Annual Test Leadership Congress Proceedings at Baruch College in New York City. The event was organized by Test Masters Academy, an organization that provides quality assurance education through conferences, trainings, and community events.
One of the major takeaways was the focus on the growth of the QA community in general. Attendees were encouraged to get the word out to help bring awareness to all QA professionals and encourage them to get involved.
"This event was a great way to introduce those who are just starting a career in QA to the whole community," said Donald Cherestal, Junior QA Engineer at CoEnterprise. "It's cool to know that someday I could play a part in bringing to light the many issues that we face and how to tackle them."
Several speakers representing various companies, including Johnson & Johnson, Spotify, and Etsy to name a few, spoke on the following topics:
The Dying Art of Test Management
Radical Test Management: Raising Relevant Testing Teams Out of the Ashes of the 21st Century Quality Centers of Excellence
Driving Quality in an Environment of Rapid Innovation: Think Global, Act Local
Reimagine Your Assurance Function in the Digital Era
Why I Lost My Job as a Test Manager and What I Learnt as a Result
UX Driven Quality: It's Not About Bugs, It's About Usability
Automation Strategy
Testing Is Your Brand, Sell It!
"It was exciting to be a part of an event that brings together the QA community," said Phil Fong, Head of Quality Assurance at CoEnterprise. "What resonated with me was the message that automated testing should never be a replacement for creative, exploratory, manual testing. It's a principle I've always agreed with and we work towards keeping a balance between the two approaches here at CoE."
The speakers also discussed current trends in the QA environment and how Agile development has changed how testing is carried out over the years. They also stressed the importance of communication within a development team and how testing should be driven by user experiences rather than bugs.
We're looking forward to the next Test Masters Academy event in September! For more information, including future events, check out the Test Masters Academy website link above.