By: Pasquale Gatti
|
December 28, 2017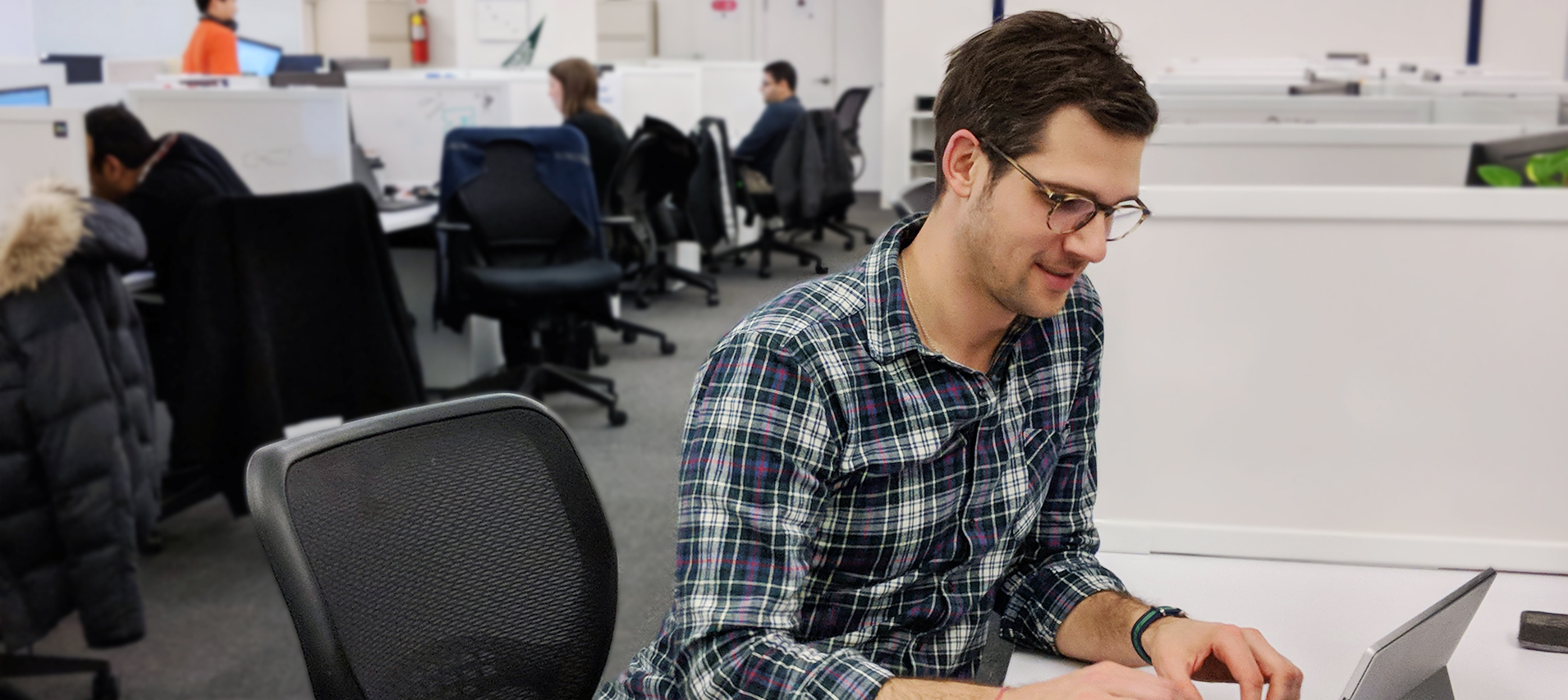 You've heard about how CoEnterprise is an awesome place to work (and we've got the hardware to back it up), but have you wondered what it's actually like to work at COE? We followed our own Joe Niewiadomski around to give you a sneak preview of what a typical day is like for him.
If you enjoy collaborating with fellow consultants to understand client challenges and objectives, coming up with innovative solutions to customer pain points, and yucking it up with prospects at fun social events, then Joe's job might be right up your alley!
As one of our Business Analytics Account Executives, Joe works to manage our Tableau client accounts and act as a point of contact between them and COE as well as identify potential new customers and supervise account reps.
On a typical day, Joe starts out by chatting on the phone with current customers and then with prospects regarding opportunities that are in the early stages.
"A huge part of my job is maintaining relationships," he says. "I'm always organizing follow-ups and tracking opportunities."
For the early stage meetings, Joe has a progression for how he interacts with potential clients and it starts with first understanding their needs and the impact of those needs on their business. From there, he determines if they could benefit from our services, and if so, he works to move the deal along.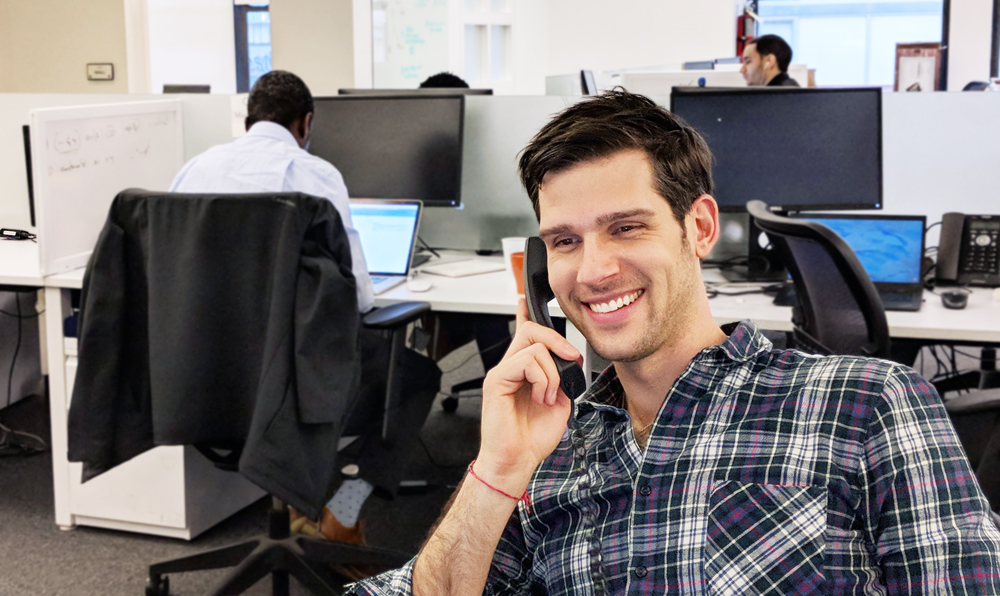 "I definitely don't try to fit a square peg in a round hole," he says. "I'm going to be honest and straightforward with them and if we determine there's a genuine need, then I try to understand the obstacles and how to overcome them."
From there, he works with them to complete paperwork and ensure they are set up properly so they can hit the ground running with Tableau. That also means determining which internal resources at COE they can leverage. Once a customer is up and running, he'll visit them in person to make sure everything is going smoothly and see if they have any additional needs.
"The process doesn't end after they get started," he says. "I continue to talk with them to uncover new opportunities because the goal is to stay with them if they continue to have a need for our services. Getting our consultants in the door is the most important thing. Showing our value then becomes easy because satisfaction is always high."
Typically, he splits his time between the office and being on the road at Tableau or customer events. However, when he's in the office he makes the most of being around his co-workers.
"It's helpful for me when I get to work in the office, side-by-side with our consultants," he says. "Just being able to walk over to a co-worker if I have a question or want to bounce an idea off them is invaluable. The culture at COE is really conducive to working together."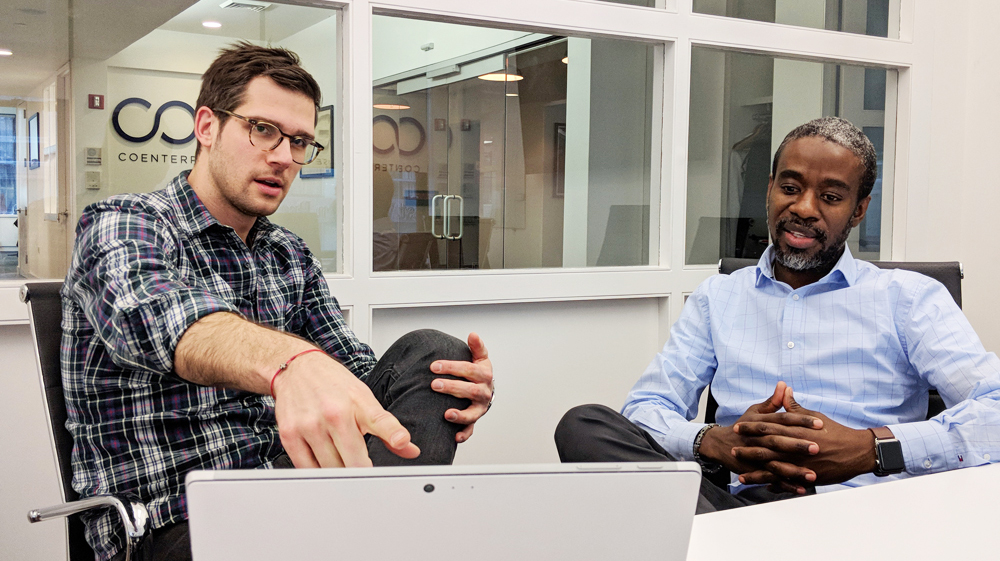 Whether he's in the office with co-workers, or on the road with clients and Tableau reps, Joe always finds time to socialize and grab a drink or dinner.
"One of the best parts of my job is when I get to attend events and network with potential customers and Tableau folks."
He says the aspect he likes most about working at COE is that everyone is given an opportunity to shine and showcase their skills.
"The thing I appreciate most is our dedication to our clients," he says. "When you have that, you possess a confidence in what you represent and a satisfaction that you're helping clients solve really painful issues. You're equipped with everything you need and given the tools to succeed here."
"It's truly a 'great place to work."
To learn more about our current openings and what we have to offer, visit our Careers page.